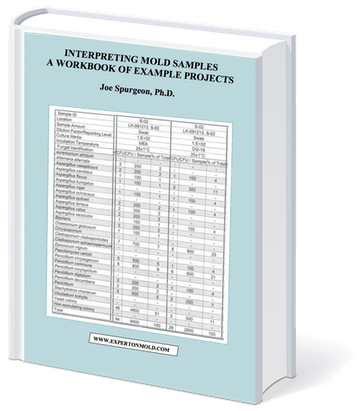 Interpreting Mold Samples:
A Workbook of Example Projects
This workbook was written for mold inspectors at all levels of experience. The case studies that are presented include actual sample results. The book allows new inspectors to gain experience in the interpretation of mold samples, but it also allows more experienced inspectors to compare their interpretation with those of other seasoned inspectors.
Buy Now
$25.00